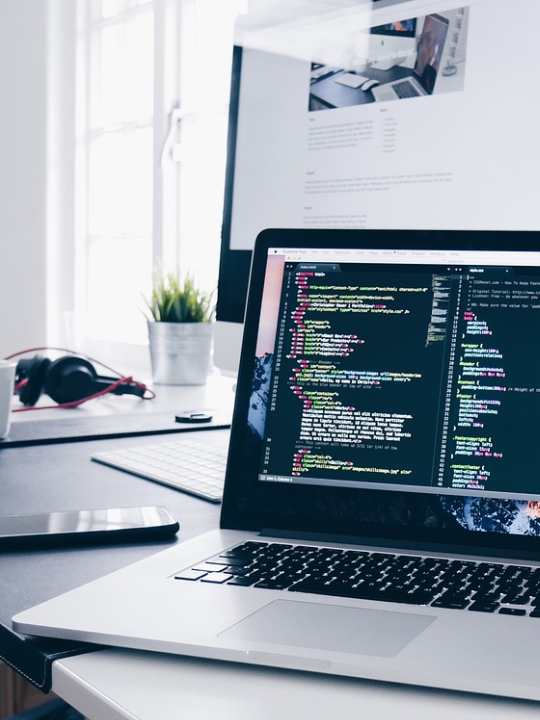 JXCT Electronic Technology Co., Ltd. was founded in 2015.  It is a well-known sensor brand in China.  Our company mainly provides sensor equipment and solutions in four fields: atmospheric environment monitoring, agricultural parameter monitoring, industrial gas detection and water quality monitoring.  Is a research and development, production, sales as one of the full line of Internet of things products supplier.  
Leran more about sensor expert
Very easy to use products, monitoring toxic gas very sensitive, no longer need to worry about gas safety.
Soil sensors allow me to improve the soil quality of my orchard, and my fruit tree yield has increased!
Water quality sensor is very convenient, only need to replace the probe can be set up different parameters, very practical!