JXCT focus on many kinds of detectors & sensors for Indurstrial Gas Detector, Water Quality Detector and Agriculturial Detectors.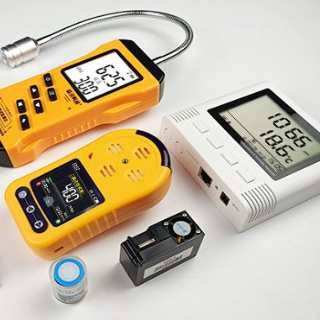 Our core mission is to design the most accurate, reliable, safe and environmentally friendly sensors and iot solutions
We adhere to independent research and production, in the guarantee of professional products at the same time more innovative, to meet the various needs of customers
Our business scope covers water, soil, air, environmental protection, industrial production and other fields. One of our core competitiveness is to integrate all kinds of products into a fully functional system, which can meet customer needs in one step. 

We will help governments, enterprises and individuals benefit from the Internet of Things, and build a more competitive, sustainable and highly digital social governance system as our mission.