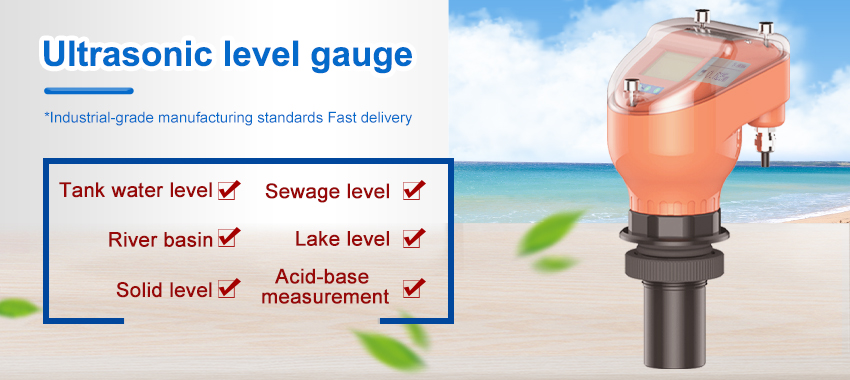 In recent years, significant strides have been taken to implement IoT water monitoring system in various areas such as liquid level measurement. Take water level in wells as an instance, monitoring and measuring the level with IoT-based system will protect users from running into serious problems. The gateways, submersible-type sensors and other items establish a network that can be highly-secure, responsive and conducive to data transmission, value measurement, and timely alert. Users can identify and diagnose well production issues in the first place.
Collecting the data of static water level is a challenge to users. The measurement usually is performed early in the morning or late in the evening when there are few people to use water. By adopting water level monitoring solution, user from anywhere and anytime, can have a better understanding of how the well performs when the pump is running the most.
Challenges
Monitoring water level from time to time
Make sure water supply and pump capacity from the well
Solution
By using the LoRaWAN® technology, users can measure liquid levels by calculating the pressure applied by the liquid. Specific gravity will be included in the calculation, which translates pressure into depth and will be displayed on the Milesight cloud or mobile APP.
This Lorwan-based wireless solution will help users detect possible changes in water flow and make informed decisions, such as implementing a water conservation plan to reduce usage or contacting a professional assessment.
Key Benefits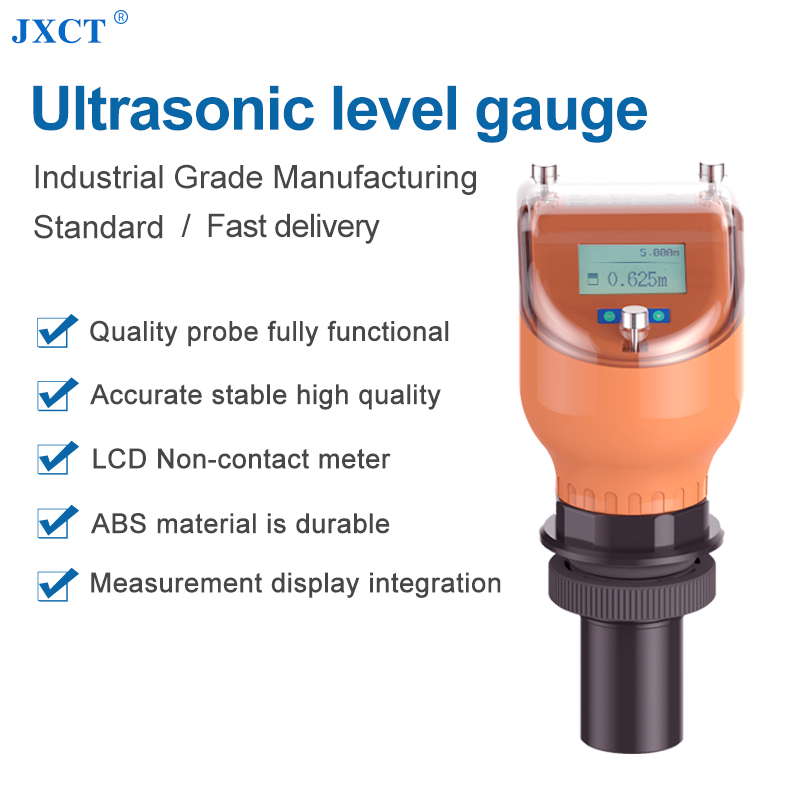 Low cost and low power consumption
The water level monitoring system are powered by built-in battery with years-long use life and designed with high IP rating enclosure which lead to enhanced economic benefits and reduce human exertions.
Easy to use and install
Users can power on and off the water level monitoring systemwith computer or mobile phone, reading statistics on Milesight Cloud dashboard. The instrument can be applied in most harsh environments where wired technology is hard to approach.
User Friendly
The product configuring to provide better operational efficiency. Users can easily realize the control and configuration of LoRaWAN® sensors both on phone and computer.
Custom Option for Measurements
The product provides three selection of measurements from 3M, 5M, and 10M. Users can choose a proper one to suit the applications.