Personal weather stations can provide a lot of benefits. Whether you want to know your local conditions so you can plan your day, or you're interested in getting into weather as a hobby, a personal weather station can be tremendously valuable.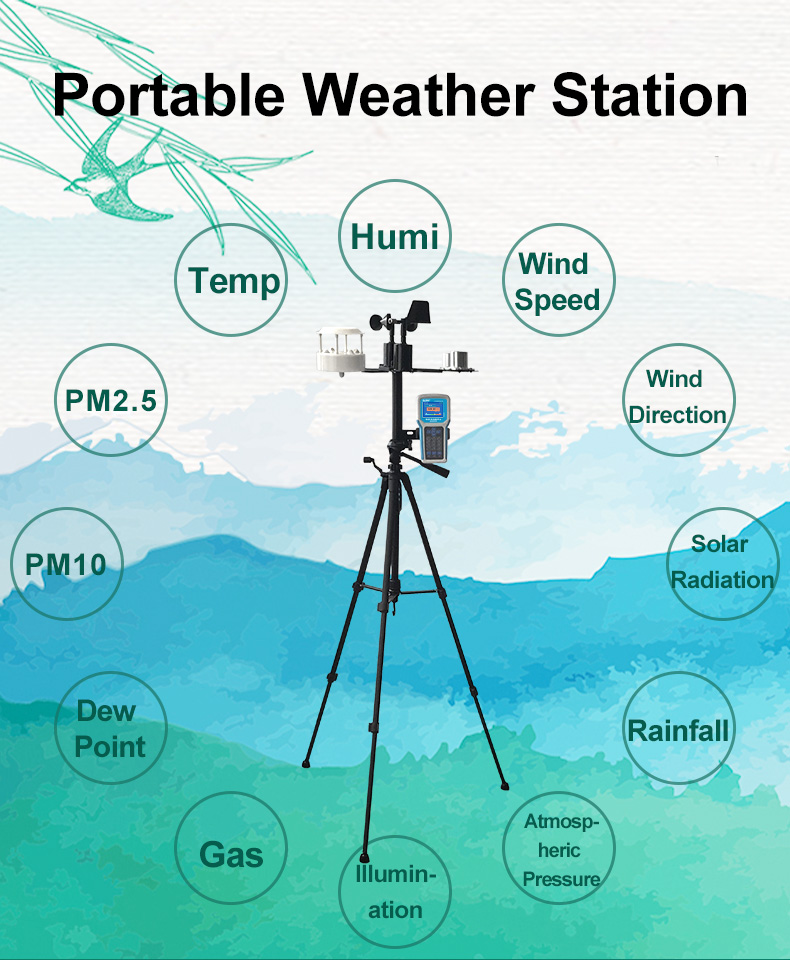 Basic stations are great if all you need is the temperature and humidity. The more complicated personal weather stations can provide tons of data to sift through and even provide weather forecasts personalized to your exact location.
A personal weather station is a set of instruments and sensors that you can install at your home to receive accurate and timely information about the weather. These home weather stations can provide information about temperature, wind speed and direction, rainfall, and more. Instead of relying on a weather app or the news to tell you the conditions at the nearest airport, you can see the conditions at your house.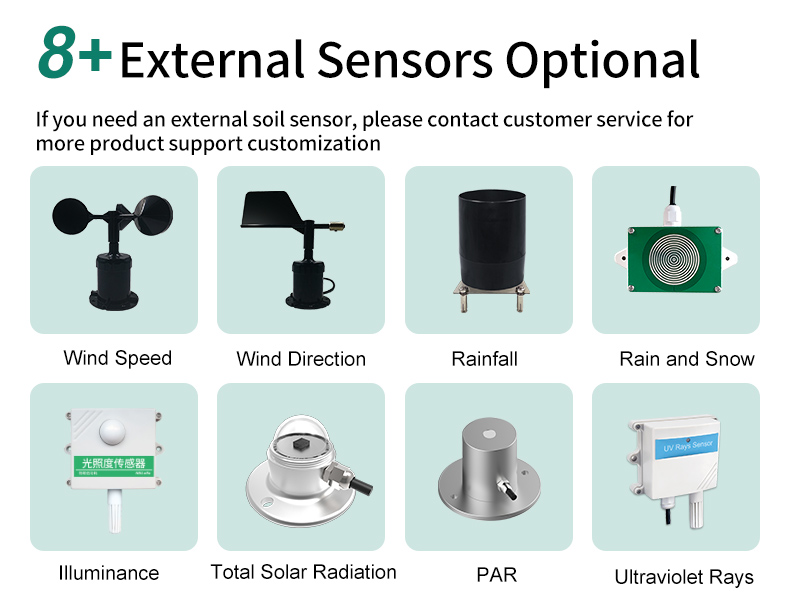 Some personal weather stations consist of a single unit that includes an entire sensor suite, and others consist of several different sensor units that you can place in different locations.
Personal weather stations typically transmit information wirelessly from the sensors to either a dedicated console or a base station that connects to the internet. When a personal weather station includes a dedicated console, you can check that console to see information from each sensor.
In addition to current and past information from the sensors, some personal weather stations can also provide a personalized, local forecast. The simplest weather stations typically offer basic information, like letting you know that it's likely to rain within the next 24 hours. More advanced personal weather stations use data from their sensors, combined with algorithms and information from the National Weather Service, to provide an accurate forecast for your exact location instead of generalized for a much larger area like other forecasts.
Some personal weather stations can also send data to crowdsourced weather projects like Weather Underground to help improve local forecasts.
What Is the Best Weather Station to Buy for Home Use?
The best weather station for home use measures temperature, humidity, barometric pressure, wind speed and direction, and rainfall. Something like the Ambient Weather WS-2902 is a good option because it includes all essential sensors, runs off solar power, and has Wi-Fi connectivity.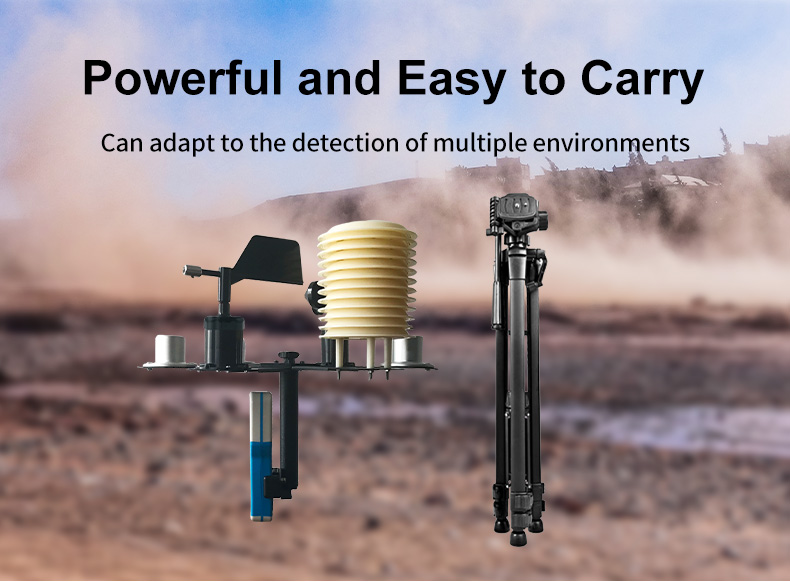 If you have more room in your budget, the Davis Vantage Vue isn't as user-friendly and doesn't have Wi-Fi connectivity out of the box, but it's incredibly accurate. The WeatherFlow Tempest is another excellent option that includes advanced sensors, Wi-Fi connectivity, and AI-powered forecasts if you want to dig a little deeper into weather as a hobby.
Most people who purchase or rent a weather station want one that will help them accomplish their organizational goals. It doesn't matter if it's a country club trying to protect golfers, a school trying to engage students with STEM topics, or an emergency management department trying to predict damaging storms. All organizations need the best of the best when it comes to weather stations.