Monitoring water quality is clearly important: in our seas, our rivers, on the surface and in our ports, for both companies and the public. It enables us to assess how they are changing, analyze trends and to inform plans and strategies that improve water quality and ensures that water meets its designated use.
There are several indicators determining water quality. These include dissolved oxygen, turbidity, bioindicators, nitrates, pH scale and water temperature.
Monitoring water quality helps to identify specific pollutants, a certain chemical, and the source of the pollution.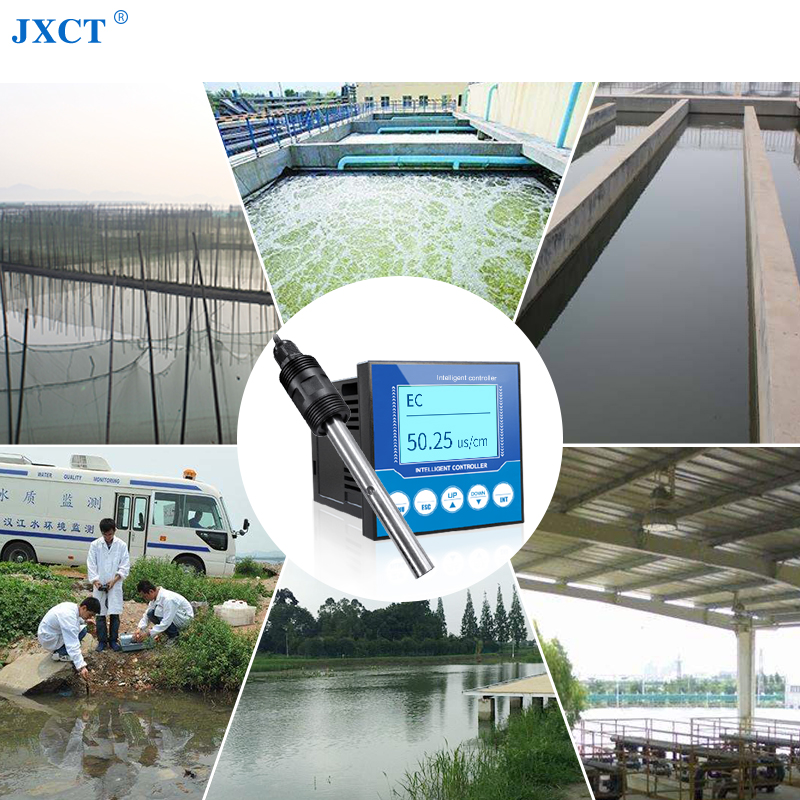 There are many sources of water pollution: wastewater from sewage seeping into the water supply; agricultural practices (e.g., the use of pesticides and fertilizer); oil pollution, river and marine dumping, port, shipping and industrial activity. Monitoring water quality system and a water quality assessment regularly provides a source of data to identify immediate issues – and their source.
Identifying trends, short and long-term, in water quality.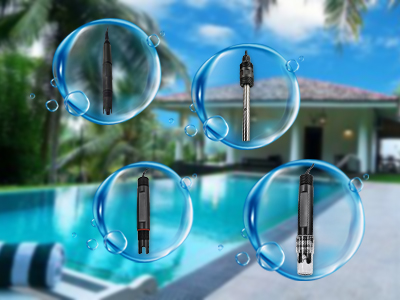 Data collected over a period of time will show trends. For example, identifying increased concentrations of nitrogen pollution in rivers or inland waterways. The total data will then help to identify key water quality parameters.
Environmental planning methods: water pollution prevention and management.
Collecting, interpreting and using data is essential for the development of a sound and effective water quality strategy. The absence of real-time data will however hamper the development of strategies and limit the impact on pollution control. Using digital systems and programs for data collection and management is a solution to this challenge.
Compliance with international standards.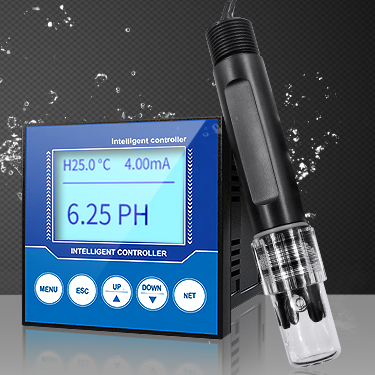 Monitoring water quality is a global issue and concern: on land and at sea.Within the EU, restoring biodiversity and reducing water pollution are targets and directives are issued to ensure water quality standards.
In the United States, the Environmental Protection Agency (EPA) enforces regulations to address water pollution in each state. Across the world, countries increasingly understand the importance of effective water quality monitorparameters and methods.
In emergencies, water quality monitor is a necessity.
Examples include major oil leaks from shipping tankers or flooding due to excessive stormwater runoff. Whenever an emergency occurs immediate action is critical, requiring access to real-time data to assess the impact of pollution level on water quality.