Optical Dissolved Oxygen Sensors
The most popular method for dissolved oxygen measurements is with a dissolved oxygen meter and sensor. While the general categories of dissolved oxygen sensors are optical and electrochemical, electrochemical sensors can be further broken down into polarographic, pulsed polarographic and galvanic sensors. In addition to the standard analog output, several of these dissolved oxygen sensor technologies are available in a smart sensor platforms with a digital output.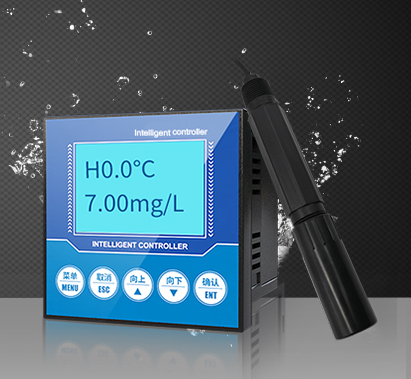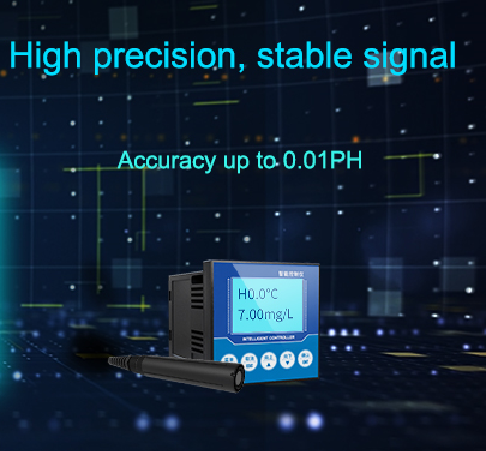 Measuring Dissolved Oxygen by the Sensor Method
As dissolved oxygen concentrations are affected by temperature, pressure and salinity, these parameters need to be accounted for 7. These compensations can be done manually or automatically with a dissolved oxygen meter or data logging software. Temperature is generally measured by a thermistor within the sensor and is acquired by the meter or data logger without prompting. Many DO meters include an internal barometer, and data logging systems can be set up with an external barometer or water level sensor for pressure measurements. Barometric pressure can also be manually input as altitude, true barometric pressure or corrected barometric pressure.
How to detect dissolved oxygen detector
electrochemical or optical sensor. The dissolved oxygen detector is attached to a meter for spot sampling and laboratory applications or to a data logger, process monitor or transmitter for deployed measurements and process control. The colorimetric method offers a basic approximation of dissolved oxygen concentrations in a sample. There are two methods designed for high-range and low-range dissolved oxygen concentrations. These methods are quick and inexpensive for basic projects, but limited in scope and subject to error due to other redoxing agents that may be present in the water 27.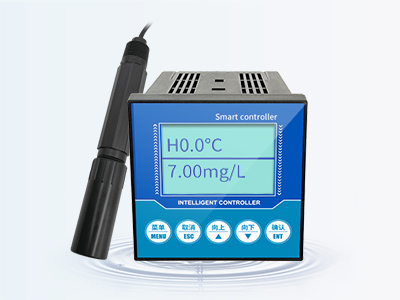 (1) High sensitivity electrode, high temperature and high pressure resistance, probe using high-performance PH glass electrode, high temperature and high pressure resistance, strong adaptability, long life, simple maintenance.
(2) 2.4-inch large LCD screen, clear at a glance, real-time high definition display.
(3) High precision, stable signal, so that you can get every data at any time, the accuracy of 0.01mg/L.
(4) A password to prevent data leakage.
(5) Multi-adaptation field, multi-configuration of one machine, intelligent adaptation.
(6) Intelligent temperature compensation design, intelligent temperature compensation, one button adjustable, suitable for a variety of measuring occasions.
Dissolved oxygen sensors are widely used in continuous monitoring of DO and temperature in solutions such as thermal power, chemical fertilizers, metallurgy, environmental protection, pharmaceuticals, biochemistry, food and tap water.