Product Introduction:
Electrochemical NO2 Sensor module, The sensor is equipped with high-precision amplification, noise removal processing, and temperature compensation processing. At the same time, each sensor is calibrated with standard gas before leaving the factory to ensure that the sensor module that the customer obtains directly outputs usable and accurate gas concentration information.
* Models: JXM-NO2
* Minimum order quantity: 1 piece
* Delivery time: within 24 hours
Parameters:
Detection gas:Nitrogen Dioxide(NO2)
Measuring range:0-20ppm(default)0-2000ppm(Optional)
Resolution:0.01ppm
Precision:≤±3% of reading (25℃)
Response time:Generally less than 15 seconds
Detection principle:Electrochemistry
Baud rate:2400/4800/9600
Power supply:5V±2%
Power consumption:≤0.2W
Working humidity environment:0-95%RH(No condensation)
 Feature:
Patent variable gain amplifier circuit, high sensitivity, high resolution
lThe factory has been calibrated, no need for secondary calibration, use directly
lSmall size, easy to install, intrinsically safe design
Support multiple interfaces including digital and analog
Attention:
(1) It is forbidden to plug and unplug the sensor on the module. Wrong use will cause irreversible damage.
(2) It is forbidden to weld the pins of the module directly, and the sockets of the pins can be welded.
(3) The module should avoid contact with organic solvents (including silica gel and other adhesives), coatings, chemicals, and oils.
(4) Do not pass over-range high-concentration gas, it will cause irreversible damage.
(5) The module must not withstand excessive impact or vibration.
(6) The module needs to be warmed up for more than 3 minutes when it is powered on for the first time.
(7) Do not apply this module to systems involving personal safety.
(8) Do not install the module in a strong air convection environment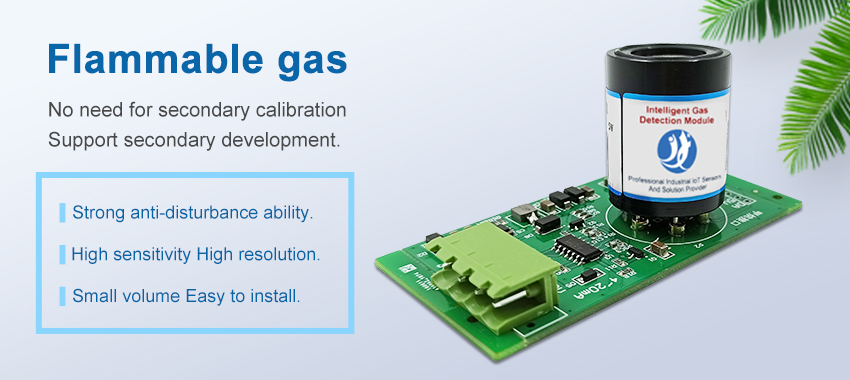 FAQs:
What is a nitrogen dioxide sensor?
Nitrogen dioxide sensors are instruments used to detect nitrogen dioxide concentrations and usually have alarm functions.
How does the NO2 sensor work?
The nitrogen dioxide sensor uses electrochemical working principle. It works by diffusing NO2 gas into the sensor and converting the measured NO2 concentration into an electrical output. Although the concentration of nitrogen dioxide is very low, it can still be measured accurately and reliably.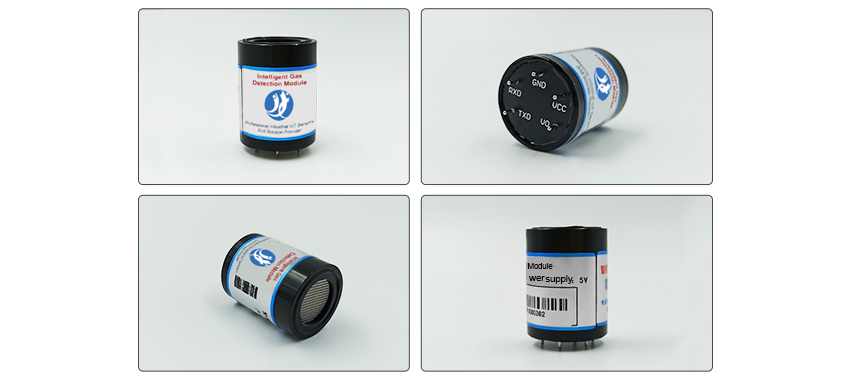 Attachment: