Hydrogen sulfide is a potentially deadly toxic gas produced by the breakdown of manure from pig, pig and cattle farms. A hydrogen sulfide gas detector is an important tool for monitoring the hydrogen sulfide content of a cesspool. Such detectors are essential to saving human and animal lives, as demonstrated by past tragedies of deaths from hydrogen sulfide poisoning. They are also common in many industries, including oil refining, mining, tanning, manufacturing, paper processing, and agriculture.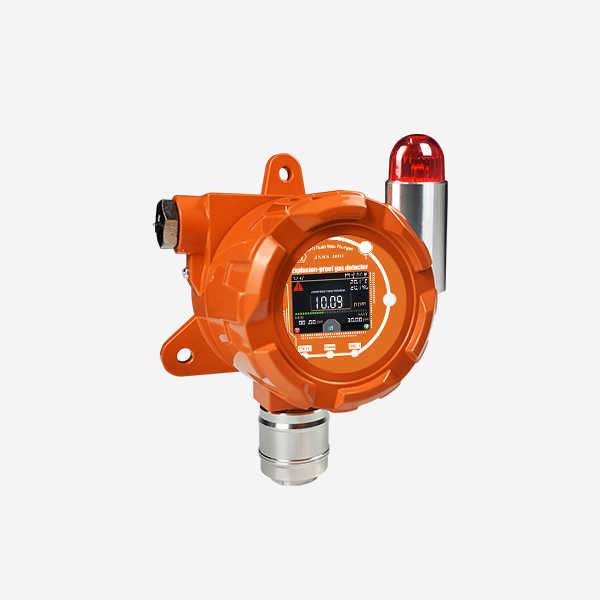 Pros
An H2S monitor is a inexpensive piece of detecting equipment.
Hydrogen sulfide is dangerous and life-threatening gas, so using a monitor can save a life.
Hydrogen sulfide is an aromatic gas, but at high concentrations, can inundate and cause fast unconsciousness.
Why Are Manure Pits Dangerous?
Manure pits are dangerous because they facilitate the decomposition of fecal waste and other waste from animals to produce dangerous gaseous compounds.
Such compounds may include methane, carbon dioxide, ammonia, and hydrogen sulfide, each coming with their own negative health consequences.
What Kind of Gas Does Manure Give Off?
Manure produces a number of gases. Hydrogen sulfide, methane, and carbon dioxide are just three examples of gases produced during decomposition. Each one poses its own unique risks to human and animal health, but hydrogen sulfide is often regarded as the most dangerous.
What is a hydrogen sulfide Gas Detector?
An hydrogen sulfide gas detector is a monitoring device used to detect the presence of hydrogen sulfide gas in a given environment. It is capable of measuring the concentration of the hydrogen sulfide gas in a manure pit.
Hydrogen sulfide detectors go by many names. Some examples include H2S monitor, hydrogen sulfide meter, H2S gas detector, and hydrogen sulfide gas detector.
Is Hydrogen Sulfide Dangerous?
Yes it is.
H2S gas is dangerous to humans and animals.
Humans will be negatively affected by H2S gas if they breath it in air with a plethora of various symptoms.
OSHA notes that hydrogen sulfide gas is both flammable and explosive. As it burns, it also has the capacity to release toxic compounds into the air. Additionally, it can cause a number of health problems in both humans and animals, such as the symptoms described previously.