The PM 2.5 detector is an accurate test for your local environment. Traditional air quality forecasts are based on scattered test points, and don't accurately represent your local air quality.
Function of PM2.5 sensor
JingXUN's PM2.5 sensor is a new exclusive air quality monitor to help you stay away from increasingly dangerous pollution levels. Air quality detectors are equipped with PM2.5, temperature and humidity sensors, as well as free mobile apps and cloud data analysis. Helps us monitor levels of harmful PM2.5 particles in the air and provides real-time local and citywide data.
When levels reach hazardous levels, take precautions, know when to wear a mask or avoid outdoor activities, and keep yourself and your family safe.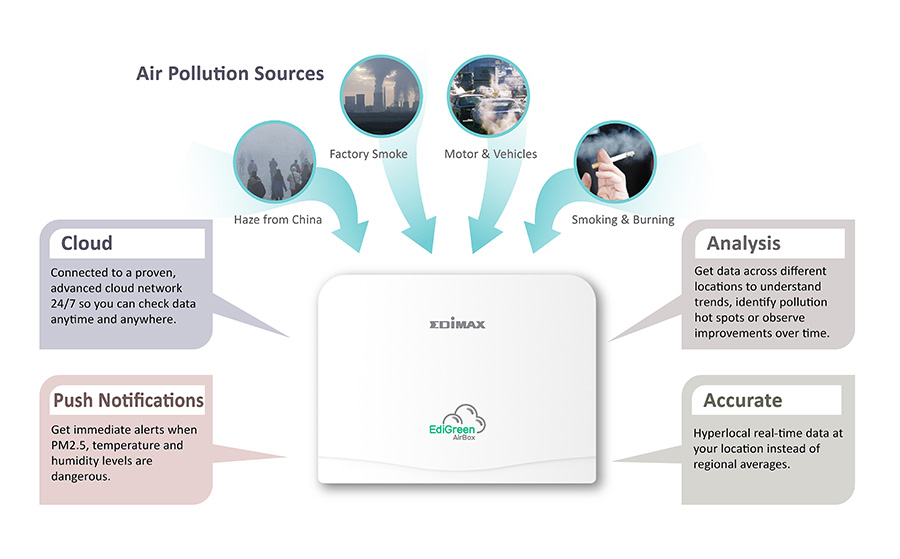 PM2.5 Sensor with Real-time Reports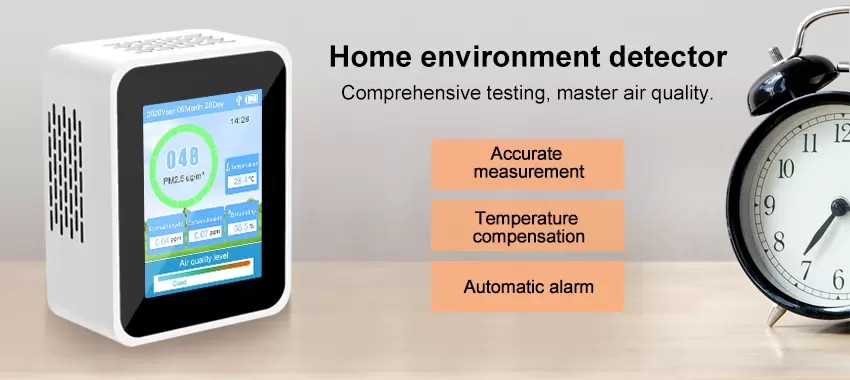 Accurate real-time automatic monitoring of PM2.5 sensor, temperature and humidity, with intuitive displays and real-time air-quality reports delivered by the free EdiGreen mobile companion app.
Remote Access and Push Notifications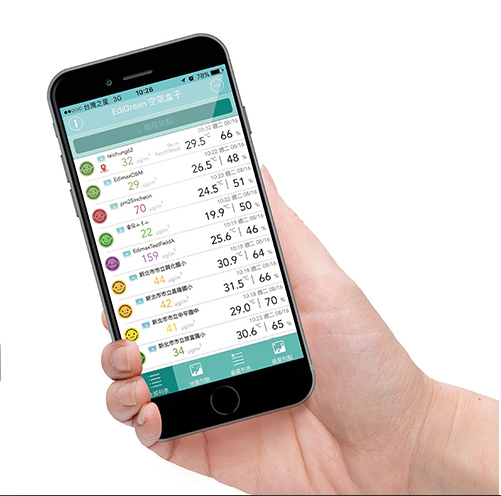 Check data anytime and anywhere and get immediate alerts when PM2.5, temperature and humidity levels are dangerous. Connected to a sophisticated, reliable and proven cloud network, the JingXun app is connected 24/7 and works seamlessly with phone.
Application
Indoor PM2.5 sensor a is widely used in new car / new house / old people's room / mother and baby room / children's room / school / office building, hotel and other environmental testing places.